Backyard65

Issue 1: Bukit Pasoh–Tanjong Pagar
Branding & Publication
Self-Initiated Work
In collaboration with Yeo Yu Xin, Nicholas Teo & Stella Clare
→ wakakas.com

Backyard65
is a collaboration with Urban Redevelopment Authority (URA) and Singapore Institute of Technology (SIT), to showcase the ever-changing landscape in Singapore.
For the first issue, the chosen area were Bukit Pasoh and Tanjong Pagar. A curated list of twenty-four landmarks were included in the booklet to encourage users to go out and discover the city – Singapore.
Designed with a resemblance of a handy field-notebook, the publication uses both old and new platform (
Google Maps - List)
, to share insightful information around the history and cultural influence on the featured landmarks.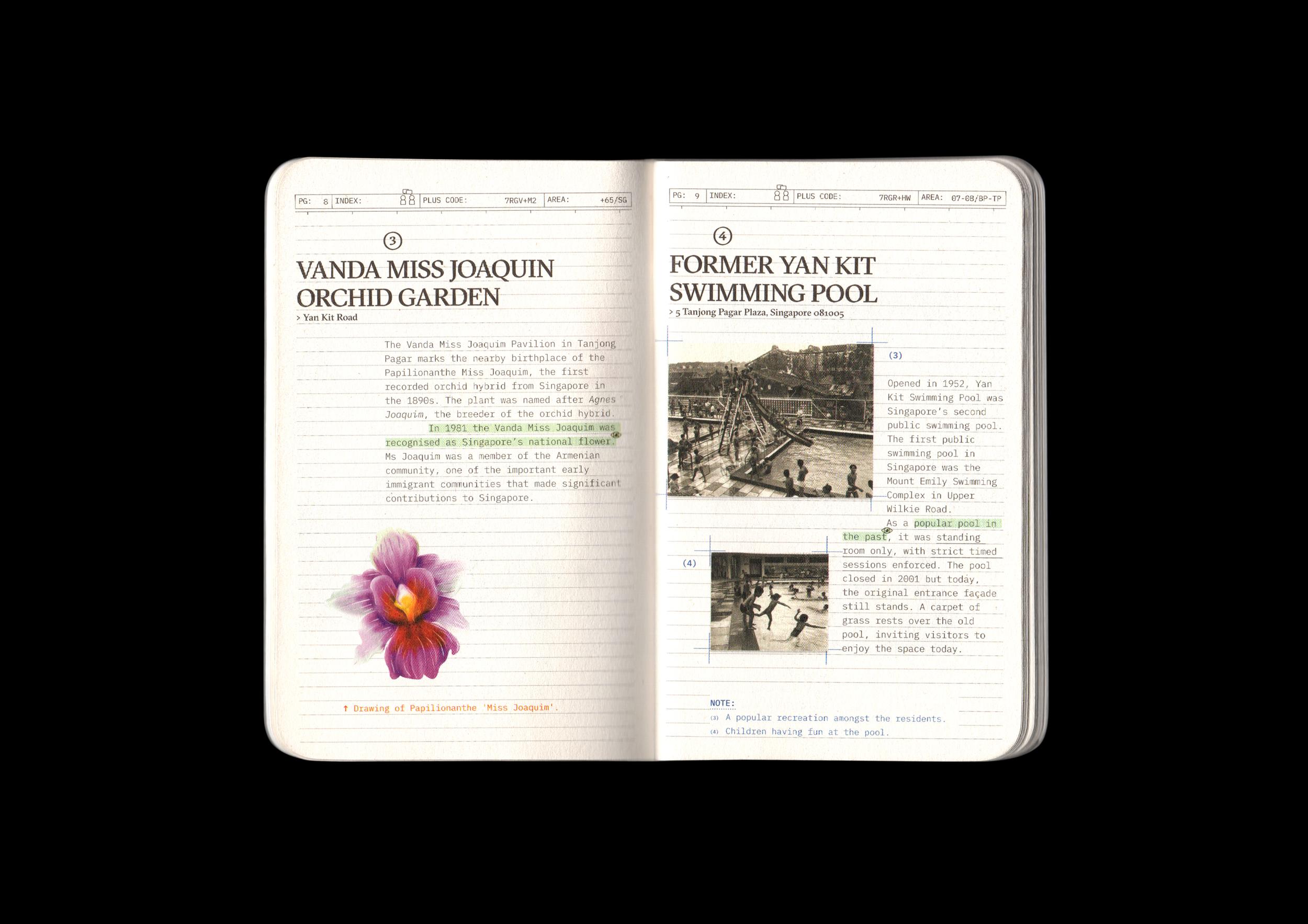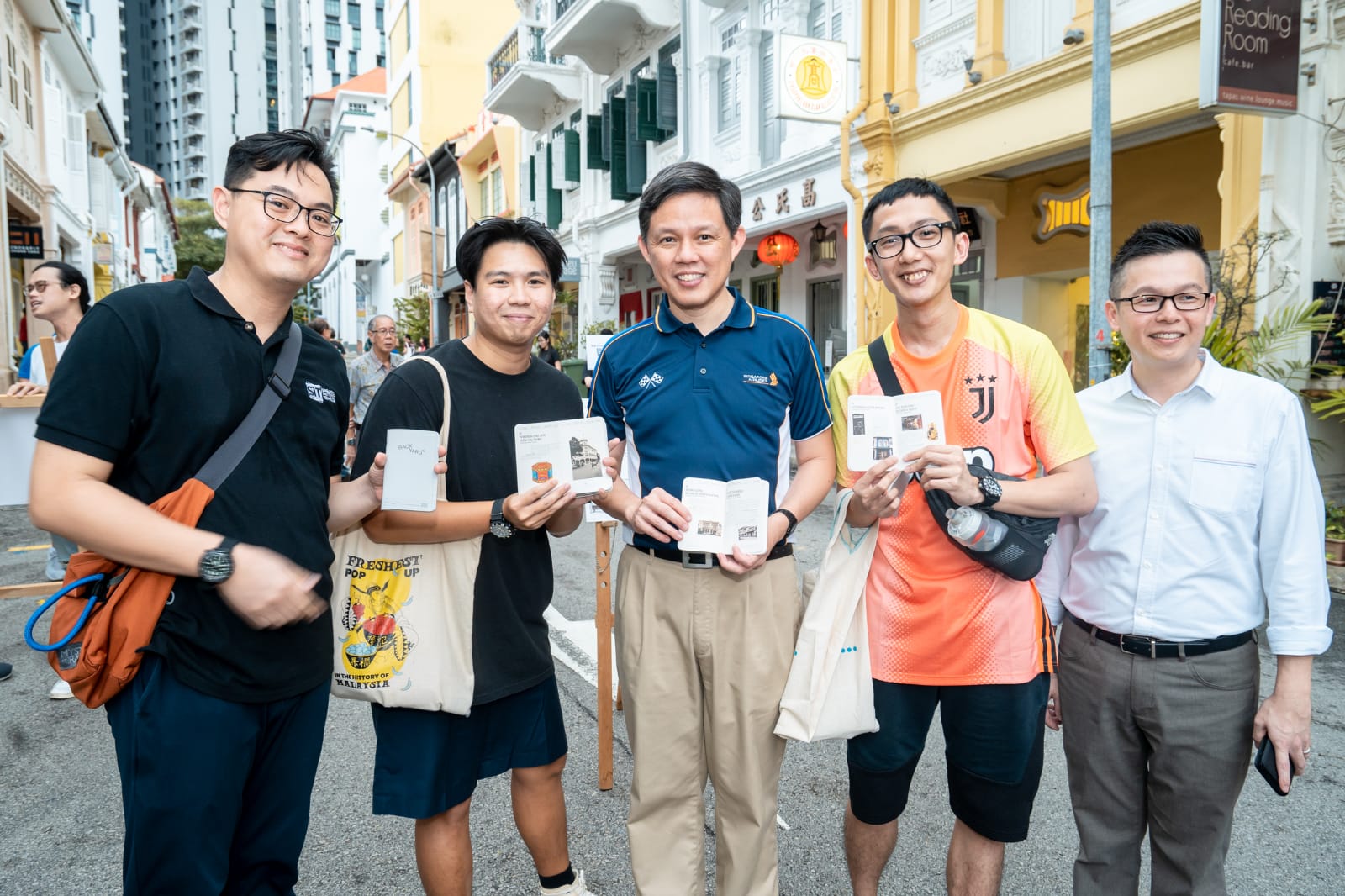 ---