My Health Booklet
Tired of hurting old health records?


Client: Health Promotion Board
Creative Agency: Publicis Singapore
Executive Creative Director: Ng Tian It
Creative Director: Khoon Kiat Liong
Associate Creative Director: Parth Gadhia
Art Director: Eddie Sim
Copywriter: Kimberly Cordeiro
Director: Kenny Ong, The Momentum
Photographer: Eric Seow, Nemesis Pictures Studio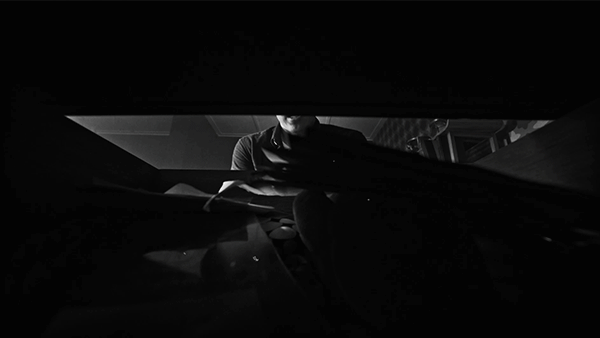 You shouldn't have to maintain stacks of files to stay on top of your health. Not in 2020, when we have the technology to simplify health care. Take charge of your health with My Health Booklet in HealthHub.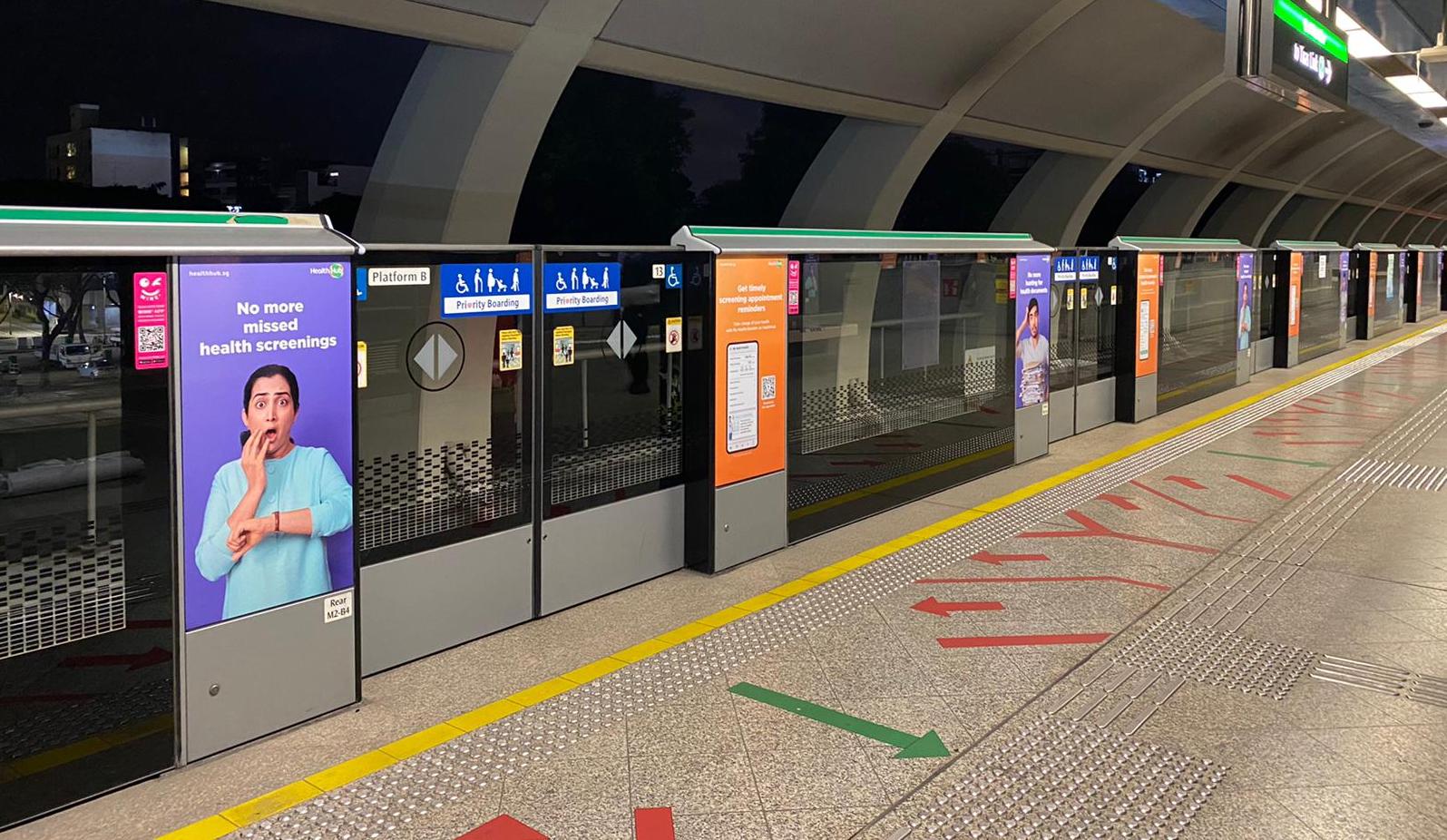 ---