Wahcreative



'WAH' is a common Singlish word that every Singaporean definitely grew up with. It is often used especially at the beginning of a sentence to express admiration, delight, surprise and etc.

Wahcreative is a self-initiated project where it all started when I was practicing digital illustration. After which, I decided to post and share my projects and work-in-progress to the public rather than letting my hard work being kept in a memory-disk.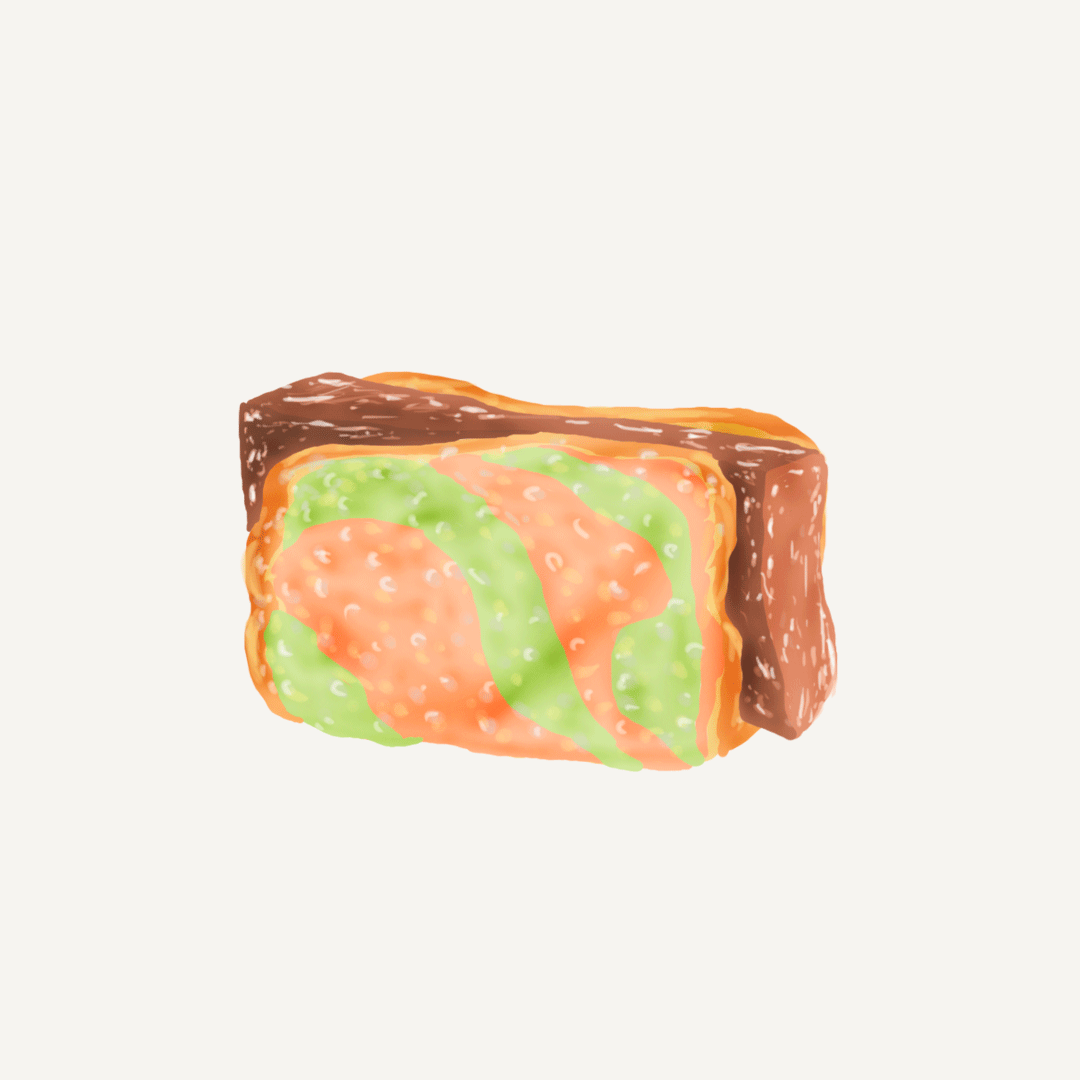 Singapore is one of the most successful country in the world and I personally feel that the credit should be given to its citizens, who had all put their hearts and souls out into building up this prosperous nation that we Singaporeans proudly call 'Home' today.

The Good Citizen Passport and Iron Rice Bowl pins were inspired to instil this idea into us and as well as acting as a plaque, allowing us to stand proudly as Singaporeans today.
Collaboration @WhyKenot
---